We are so close to bringing you Cincy's newest and most delicious vibe. The seats will be cozy, and the cereal will be plenty. The milk will be cold and our mood will always be Saturday Morning! We can't wait for you to join us at our first location of many. Stay tuned for future updates! 
This month's cereal pick is Reese's Puff Bunnies. If you love Reeses this one is a no brainer! Easter is on the horizon so the bunny hunt on the back of the box is a must for the family or a nostalgic escape back to childhood. They are available at your local grocery store for a limited time only so pick up a box on your next trip!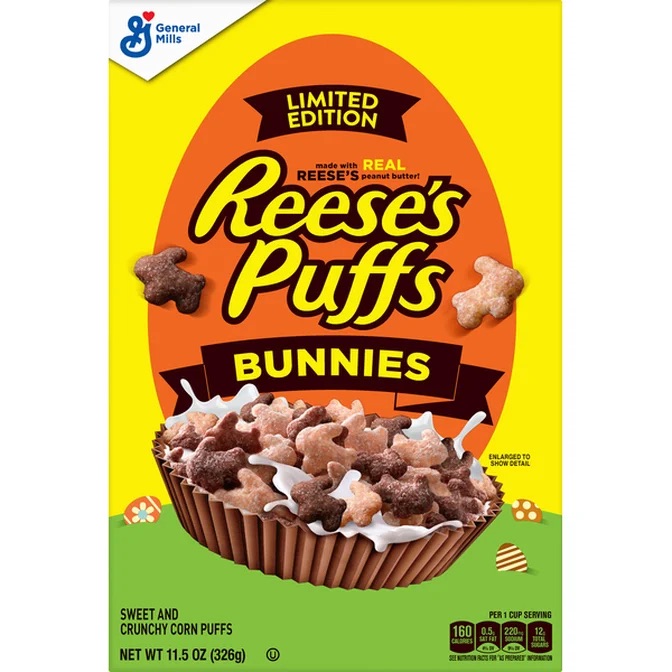 Avondale is our new home and we are thrilled to be a part of a community that is working hard to make a difference. Just last month the City Council honored Reverend Rousseau O'Neal with an honorary street naming. Now when you stop at the corner of Forest  and Washington Avenues you will also see "Rev. Rousseau A. O'Neal II Way" in honor of his contributions to the city in community service and ministry. Make sure you stop by RockLife Church, led by Pastor Rousseau Andre O'Neal III. Service times are Sunday at 11am and Wednesday at 7pm.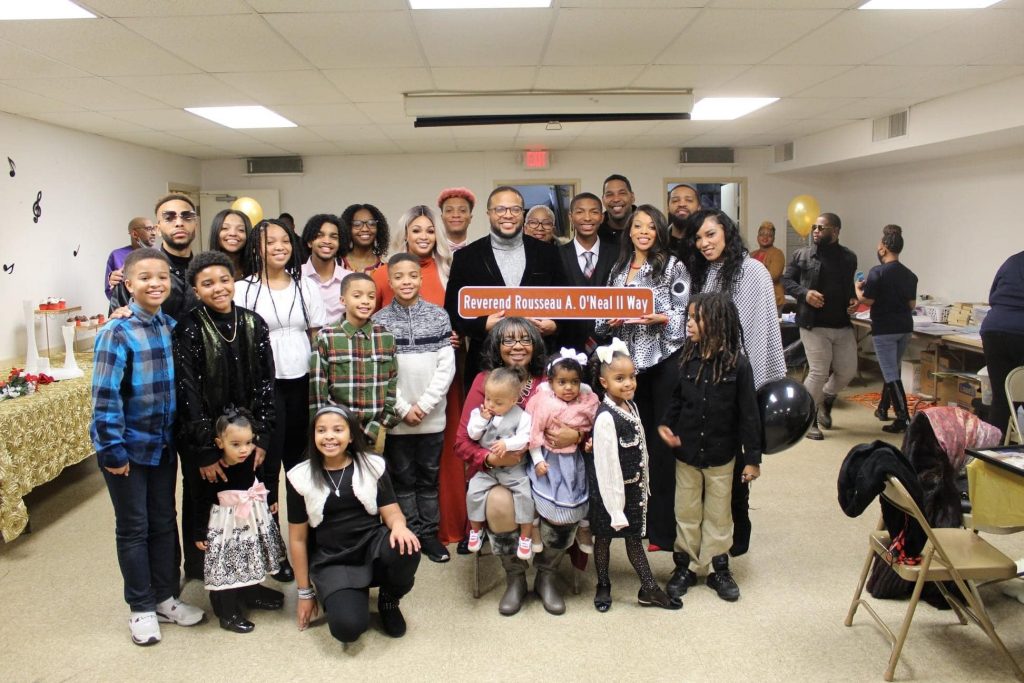 Just like when the credits of a hilarious episode of Anamaniacs start rolling, our time together is coming to an end. Good thing for Netflix and Hulu the episodes keep going! Don't forget to join our rewards program for more exclusive cereal drops, updates on our opening and more! Until we meet again, treat everyday like Saturday Morning!